Republic of China
Map by AgressiveWimp

Leader

Chiang Ching-kuo

Capital

Taipei

Start Bias

Coast

Religion

None

Government

Republic

Culture

East Asian

Traits

Industrious, Seafaring
Taiwan led by Chiang Ching-kuo is a custom civilization by the Sixteen Nation Project, with special thanks given to danrell.
This mod requires Gods and Kings and is compatible with Brave New World.
Unique Attributes:
Taiwan (Chiang Ching-kuo)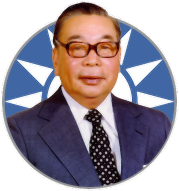 Computex Taipei -

After researching Electronics, all cities with at least 10 citizens recieve +2
production and +1

gold per citizen.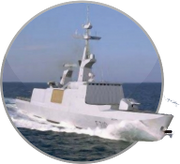 Kang Ding Class Frigate (Destroyer)

Extra +10% vs. other naval units after Radar and can carry 1 aircraft.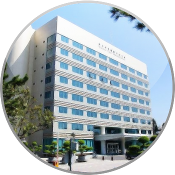 Science Park' (Research Lab)

+3 and +25%
Production, alongside +10%

Gold and +25% production for spaceship parts. It is, however, more expensive to maintain than a normal laboratory, and employs an Engineer rather than a Scientist.
Ad blocker interference detected!
Wikia is a free-to-use site that makes money from advertising. We have a modified experience for viewers using ad blockers

Wikia is not accessible if you've made further modifications. Remove the custom ad blocker rule(s) and the page will load as expected.